> THE VELJO TORMIS VIRTUAL CENTRE

2020 marks the 90th anniversary of Veljo Tormis' birth, the occasion upon which a definitive online resource based on his works is being launched at the maestro's birthplace in Kõrveaia, Estonia, on August 7. Already commenced during his lifetime, the purpose of this information database is to ensure the availability, preservation, dissemination and promotion of Tormis' internationally recognised creative heritage. The development and completion of the Veljo Tormis Virtual Center has so far been supported by EAÜ, KULKA, the Year of Digital Culture 2020 and Kuusalu Parish.
The Virtual Centre invites contributions of work and material related to Tormis - in digital form - of the following kind:

Web links to video recordings of Tormis' works (YouTube, Vimeo etc)
Audio cassettes, albums, samples of CD design files (front, back, CD design)
Concert program sheets, flyers, brochures, booklets, etc.
Tormis-related interviews, articles, reviews (web links)
Important photos
Audio recordings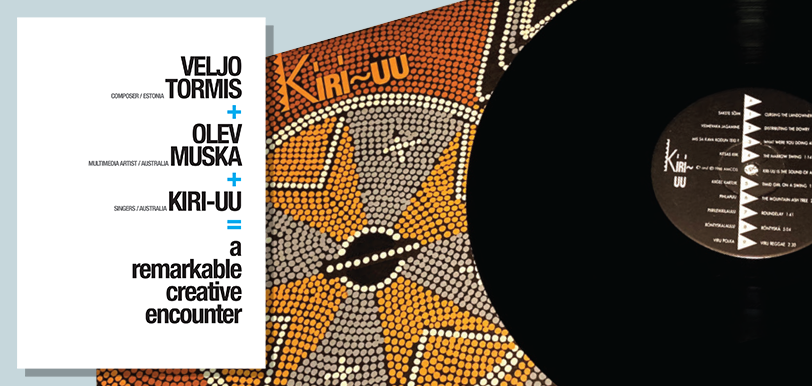 To commemorate the anniversary, Olev Muska has provided the Centre with a 128-page .PDF booklet entitled 'VELJO TORMIS + OLEV MUSKA + KIRI-UU = a remarkable creative encounter' that is a compilation of photos, letters, reviews, diagrams, designs, artworks and other memorabilia documenting Veljo's special little Australian connection from 1985 to the present day.
> The Veljo Tormis Virtual Centre
> Facebook
> Twitter